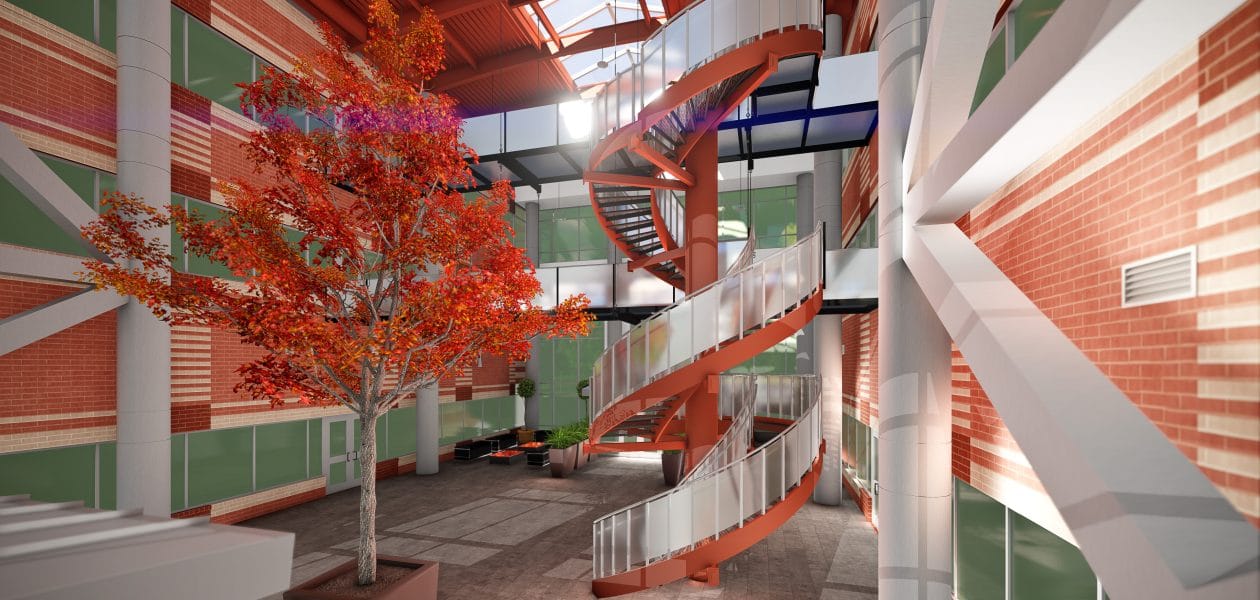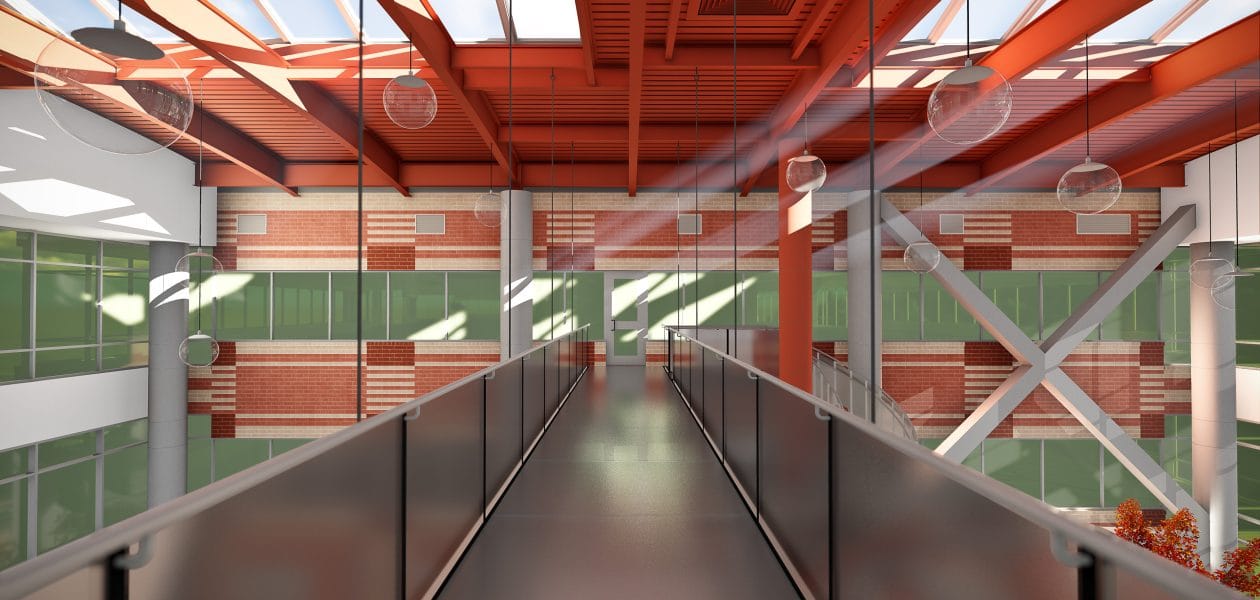 TKS Architects

Service First

TKS was founded because it had become apparent to us that architects had forgotten that their primary product is service, not art.

We believe the practice of good architecture is creating innovative and effective solutions, thoroughly documenting the intent, and ensuring the construction process fulfills the goal.

Our creative, yet pragmatic, design solutions have been recognized for their success in terms of programmatic achievement and budgetary compliance.

Our resultant constructed projects demonstrate the intention use and detailing of materials to achieve the maximum in efficiency, economy, and aesthetics.

There are firms that specialize in the marketing of architectural services, and there are firms that specialize in the service of architecture. We invite you to partner with us to experience the difference that a dedication to service makes.